Google Tag Manager is a tool that makes it very easy for us in terms of implementing tags in Google Analytics.
Among the many functions offered by Google Tag Manager (GTM) one of the most important has to do with the functionality of Google Adwords and its conversion pixels, we can also implement the Remarketing code, among others.
The idea of ​​using GTM is to streamline processes and improve the relationship between IT department and Digital Marketing. This facilitates the way we can measure our conversions on our sites and our customers.
So what is Google Tag Manager really?
It is simply a  code that generates a container iframe, which is placed in the opening of the "body" of a web page, the advantage of this code is that it serves to replace the amount of tags that we used to measure in our site.
After installing the code on our page we must configure our container and indicate which labels we want to activate and at what time. For example when someone clicks on the "Send email" button
With the implementation of the GTM tool we can save a lot of time in what has to do with delegating to the IT department what is related to scripts. We can do it easily.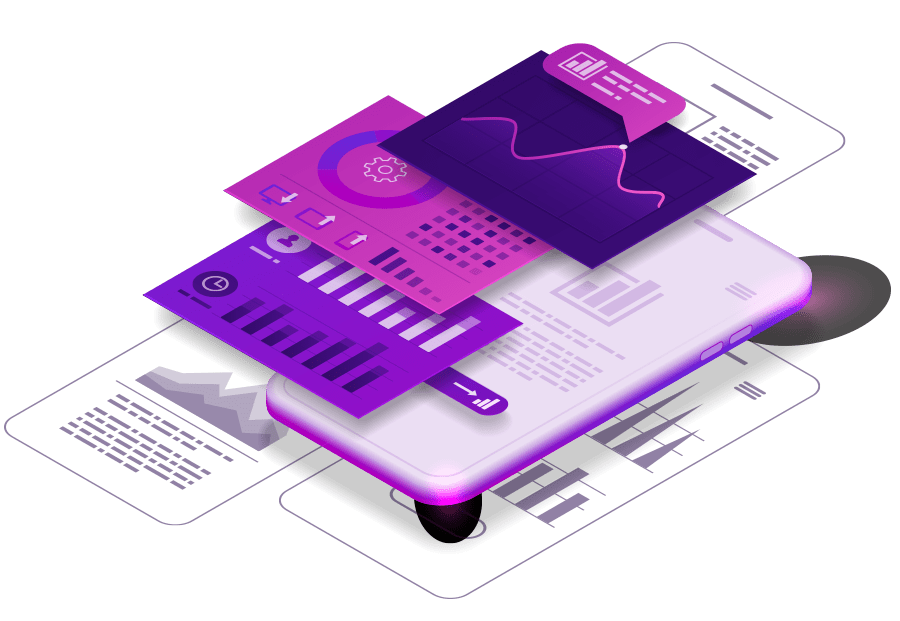 GTM interface is very pleasant for the user and very similar to others that use Google services, in order to access it it is necessary to create an account.
Once inside GTM in our control panel we will have the different options to implement, whether it is to implement a Google Analytics tag, or one of Testing A|B such as Crazy Egg. We can also create variables (data layer that informs the data to GTM) for specific actions that I want to be triggered on my website, using tags and triggers.
Contact us for more information on how we can improve your GTM events.