Top 7 Seo Tips For WordPress 2021

Do you also experience that the speed at which SEO techniques are changing is on a constant incline? Well, if this is the case, then you are not alone.
Google is constantly becoming smarter and more powerful in terms of evaluating and recognizing web pages and how effective it is at keeping users within its framework. We understand that optimizing for WordPress SEO can be daunting for beginners, particularly if you are not a tech whiz. But don't worry, we've got you covered.
Get ready to get acquainted with all the best SEO tips for WordPress 2021? Let's get straight in!!
What is SEO?
SEO is known as Search Engine Optimization. It is a tactic used by website owners in order to increase traffic by ranking higher in search engines. Search engine optimization does not entail deceiving Google or gaming the system. It is simply a matter of designing a website with optimized code and formatting that allows search engines to locate your website easily.
When people search the web for the subjects you write about, your SEO-optimized content can appear higher in the search results and the number of people who click through to your website.
Why is SEO important?
Many websites' primary source of traffic is search engines. Google and other search engines use sophisticated algorithms to recognize and rate pages correctly in search results. However, those algorithms aren't perfect; they need your input to understand your content.
If your content is not optimized, search engines would have no idea how to rank it. When people search for the things you write about, your website will not appear in the search results, and you will lose all of the traffic. All business owners need to optimize their search traffic by making their website search engine friendly.

7 Basic tips to improve SEO on WordPress
With that out of the way, let us move on to the SEO tips for WordPress 2021 you should remember and adopt for your website.
1. User-friendly layout
This is a significant SEO element for your website. A good interface and intuitive navigation can primarily assist people in quickly finding what they are searching for. As a result, users would remain on a website with an appealing interface that is simple to understand and use, resulting in lower bounce rates.
To make your website more user-friendly, look at various themes and pay special attention to those with the highest ratings. You will quickly find a theme with a user-friendly interface, and you will be able to edit it later.
Here are the best pick for the WordPress themes for SEO.
Astra.
Genesis.
Divi.
GeneratePress.
OceanWP.
2. A Domain With WWW Or Without WWW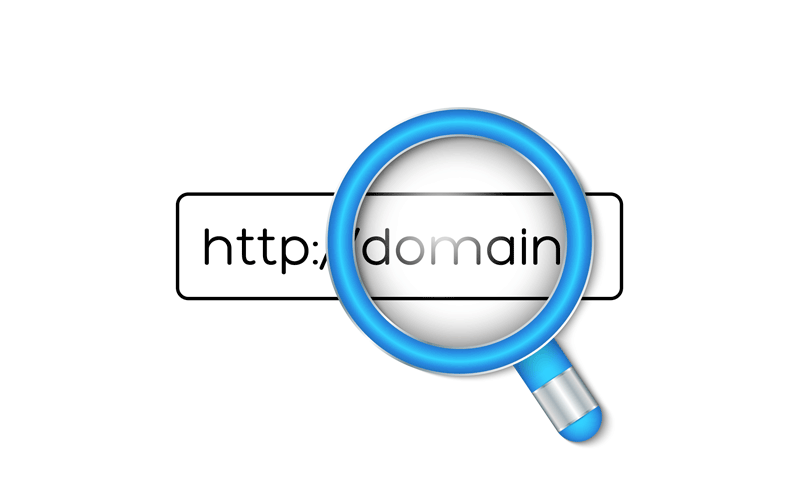 This is also extremely significant. You must determine if the domain structure should include or exclude www. The one with WWW is more commonly used, while the one without www is more aesthetically pleasing and takes up less space.
To get started, navigate to Settings -> General and enter your desired domain.
If you type www.yourdomain.com on purpose, it will automatically turn to the form without the www. If you've configured the DNS settings for the www domain, it will automatically redirect to the non-www domain name you've created.
Again, regardless of which domain structure you prefer, choose one and stick with it.
3. Set your Permalinks
Google, and visitors, prefer URLs that make sense. While some believe that including long-tail URLs with the entire post name is beneficial, studies show that shorter URLs perform better overall. Changing the permalink layout for single or multiple posts is simple by heading to SETTINGS and then PERMALINKS.
You can update the permalink structure for the whole site here. You can correct individual posts by going to the editing page for that article and manually inserting the new permalink. Experiment with a structure that not only pleases Google but also makes sense for your site and content.
4. Plugins for the Win!
It is not possible to keep up with the continuously changing rules and criteria of modern SEO. Why think about reading hundreds of posts and white papers when there's a plugin for that? WordPress SEO plugins like YoastSEO and All-in-One SEO Pack are constantly being engineered and perfected to meet the needs of existing search engine algorithms. Though they can not guarantee your SEO success, they are excellent guides for this difficult and perplexing digital terrain.
5. Refine Page Snippet Content
When you do a Google search, the snippet of a site is the 156-character overview that appears underneath the main site title/link. Refine this content so that it not only includes your site's focus keyword but also entices readers without misleading them. The secret to ranking higher in 2021 is not keywords but the number of time visitors spends on your pages. As a result, you must constantly optimize your ads and snippets to achieve two key objectives: enticement and accuracy.
6. Speed Up Your Website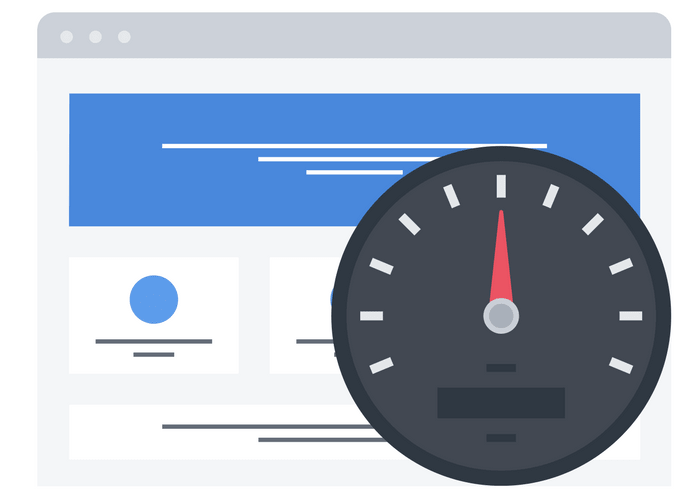 Since many of your visitors will access your site via their mobile phones, having a fast website will undoubtedly help SEO. Google has stated that the pace of a website affects its ranking in search results. Furthermore, a fast website would allow bots to index more pages at a faster pace.
A variety of factors determines the pace of a WordPress website. However, one critical aspect has a significant impact on the website's speed: the hosting. Choose the best speed hosting you can afford. You will never regret it.
7. Improve Rankings With Backlinks
Backlinks are links that redirect to your website from another website. These links will help your website's ranking. Backlinks are very significant in Google's ranking algorithm. It boasts a website's Pagerank by increasing its authority. This means that the more high-quality backlinks your website has, the more likely it is to achieve high Google rankings.
Now you have got to know the basic tips to improve SEO for WordPress, but looking for a digital marketing company to drive your business goals, then inforseo is there to help you. Let's have a look!!
How Can inforseo Help?
If you're hunting to scale up your SEO for WordPress, Inforseo is there for you. Their SEO experts will position your website in places where it will receive organic traffic that will turn to paying customers. Inforseo SEO techniques are built on a consultative approach that involves learning about your target audience and goals.
Conclusion
We hope you found this article handy in learning how to configure your WordPress platform for SEO better. Implement some of these WordPress SEO tips, and you should see a spike in traffic within a few months as search engines process your updates!
https://mlfdlf3s4fyu.i.optimole.com/cb:h8xx~643af/w:auto/h:auto/q:mauto/ig:avif/f:best/https://www.inforseo.com/wp-content/uploads/2021/05/Top-7-Seo-Tips-For-WordPress-2021.jpg
1280
1920
admin
https://www.inforseo.com/wp-content/uploads/2013/04/cropped-logo-web-enfold1.png
admin
2021-05-19 14:08:41
2022-03-30 22:32:35
Top 7 Seo Tips For WordPress 2021